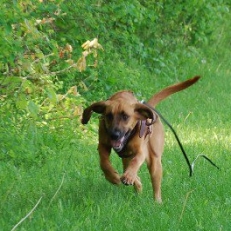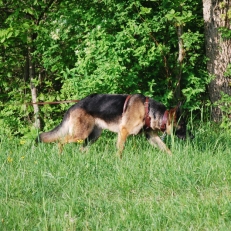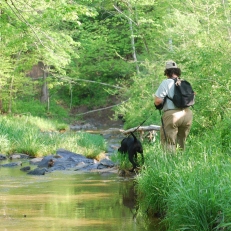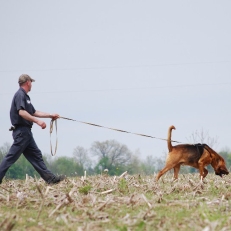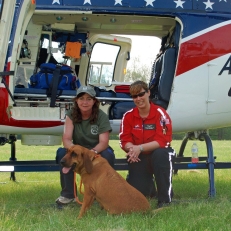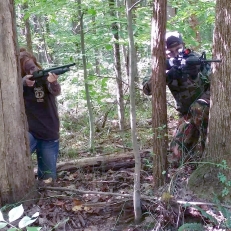 Welcome
The American Mantrailing, Police & Work Dog Association (AMPWDA) is a leading provider of K9 Training and Certification for Search and Rescue, LE ( Law Enforcement ), and K9 Enthusiasts. In addition, we provide obedience and personal protection training for the general public. Our Master Trainers have many years of professional K9 experience and are backed up by a staff of experienced trainers and assistant trainers. This allows us to offer you top of the line training in the areas of Mantrailing (with K9), Mantracking (without K9), K9 Backup Training, Human Remains Detection (HRD), Area Search, Disaster Search, Narcotics Detection, Utility/Patrol, K9 Obedience, K9 Protection, and more. Click Here to read testimonials. Also, select one of the tabs above for a specific training area.
AMPWDA holds two (2) week-long National K9 Conferences a year, one in the spring and one in the fall. In addition, AMPWDA holds various special weekend workshops/seminars/certification sessions in Indiana and across the country. We also provide no-cost training monthly to our members as well as members of Volunteer Fire Departments, Police Agencies, SAR, other emergency personnel, and anyone who would like to come out and train their dog or just observe (check our Events page for more details). If you are interested in coming to one of these free training sessions please let us know.
AMPWDA is proud to stake our reputation on our training standards, Master Trainers, Trainers, Assistant Trainers, Members and Sponsors.
FOR EMERGENCY CALLOUT ONLY: To request a referral for a certified search team in your area click here. These requests are monitored 24/7 - you will receive an immediate response.
If you would like to be included in our certified search team database for Emergency Callouts, send us an email and we will tell you how to get listed.

AMPWDA 2023 FL STATE WORKSHOP - click on discipline below
MANTRAILING in PENSACOLA, FLORIDA
February 16th thru February 19th
AMPWDA 2023 KY STATE WORKSHOP - click on discipline below
MANTRAILING in OWENSBORO, KENTUCKY
March 9th thru March 12th
CLICK FOR CURRENT FREE TRAINING SCHEDULE
Drop Us An EMAIL If You Are Coming
CLICK HERE TO SEE OUR MANTRAILING VIDEOS
CLICK HERE TO SEE OUR HRD VIDEO
View our Photo Gallery on Facebook
No need to sign in or join Facebook to VIEW
Read about us on Officer.com
Join us on Facebook - Company Page - Discussion Group
Please visit our members section. AMPWDA is here to help, 24/7
Why Join AMPWDA?
Our membership fees help supply the funds to allow us to provide free training twice a month, low-cost week-long seminars held twice a year and scholarships to our seminars for those who otherwise could not afford to attend. So, by becoming an AMPWDA member, not only will you receive AMPWDA's great benefits, you will be supporting a great cause.

AMPWDA Membership Benefits
Listing In AMPWDA Referral Database(if approved)
Be Part Of A Great National Organization
Official AMPWDA Membership Card
Special Members Only Offers
Certification Opportunities
Activation Opportunities
Free Trainings
Discounts
and more!
For information regarding individual (one-on-one or group) training, please contact us for rates and scheduling.
The American Mantrailing, Police & Work Dog Association wants to thank you for your interest. We encourage you to look around our website and contact us with any questions you may have. If you think you would benefit from the training, experience, reputation and promotion of the American Mantrailing, Police & Work Dog Association, please consider becoming a member. We look forward to training with you in the near future. Good luck, and happy trails!
Member Email Account Login
If you are a member and would like an email account, let me know.